LARA PALU'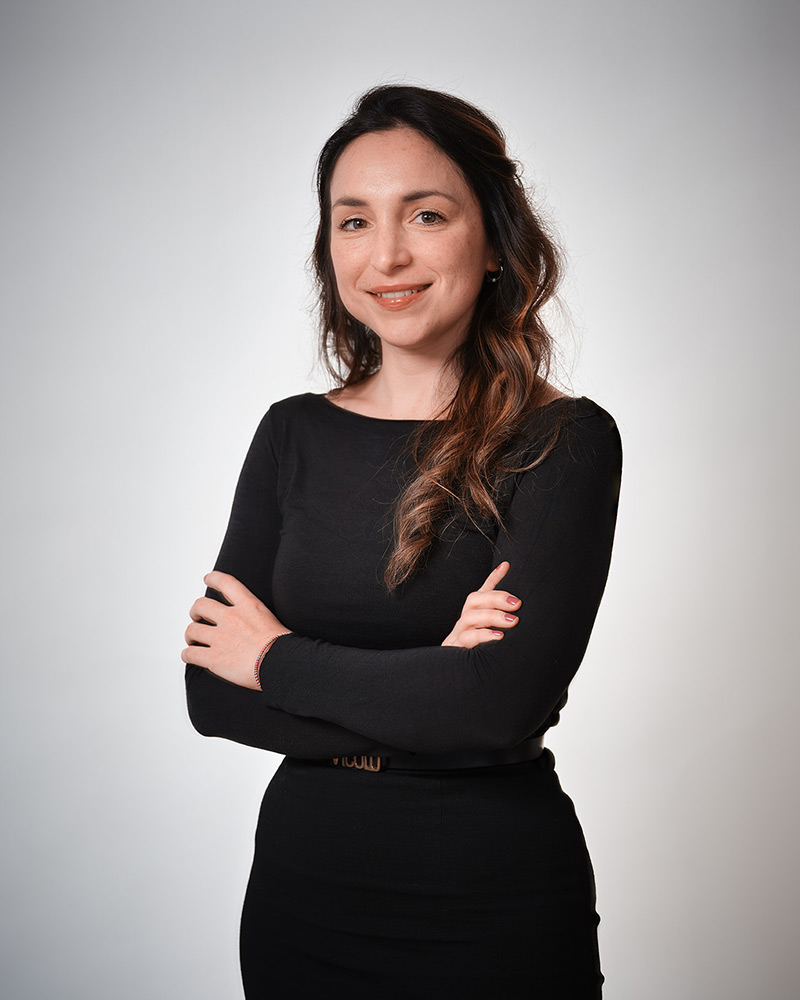 EXPERTISE
Foreign Patent Department, Administration
PROFESSIONAL EXPERIENCE
Lara has a degree in Modern Languages for Communication and International Cooperation from the University of Padua.

In November 2018 she joined Gallo & Partners where she works in the Foreign Patents Department and in the administrative department.
She handles European, International and Foreign national patent filing and prosecution procedures.
Lara also assists attorneys in the management and organisation of procedures as Court-Appointed Technical Experts (CAE) at the Third-Party Appointed Technical Experts (PAE).
She organises and coordinates administrative services, handles letters and emails, schedules and assists the attorneys in their duties.
LANGUAGES
English
Spanish
Go back