EDOARDO MARZELLA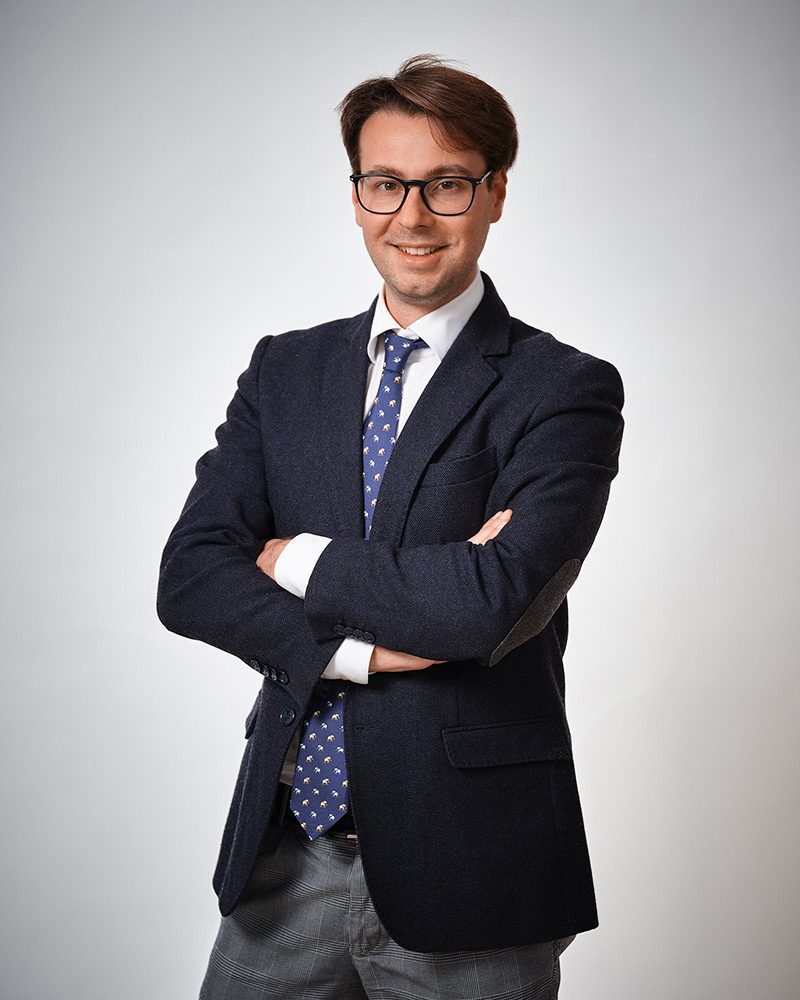 EXPERTISE
Patents, Designs, Know-how.
PROFESSIONAL ASSOCIATIONS
Italian Patent attorney, member of the Italian Industrial Property Consultants Institute since 2023.
PROFESSIONAL EXPERIENCE
Edoardo has a master degree in Mechanical Engineering from the University of Padua. He spent part of his university career abroad at Mittuniversitetet - Mid Sweden University where he wrote his thesis, whose content was published in the Journal of Science and Medicine in Sport.

His Intellectual Property career began in November 2018 at Gallo & Partners.

He has a professional qualification as Patent and designs Attorney before the Italian Patent and Trademarks Office (UIBM).
He attended training courses organised by CEIPI, Deltapatents and Politecnico di Milano.

Edoardo deals in particular with patent applications drafting and filing, mainly concerning mechanical inventions, and with patent, patentability and freedom-to-operate searches.
LANGUAGES
English
OFFICE
Padua
Vicenza by appointment
Go back