FEDERICO BOTTARO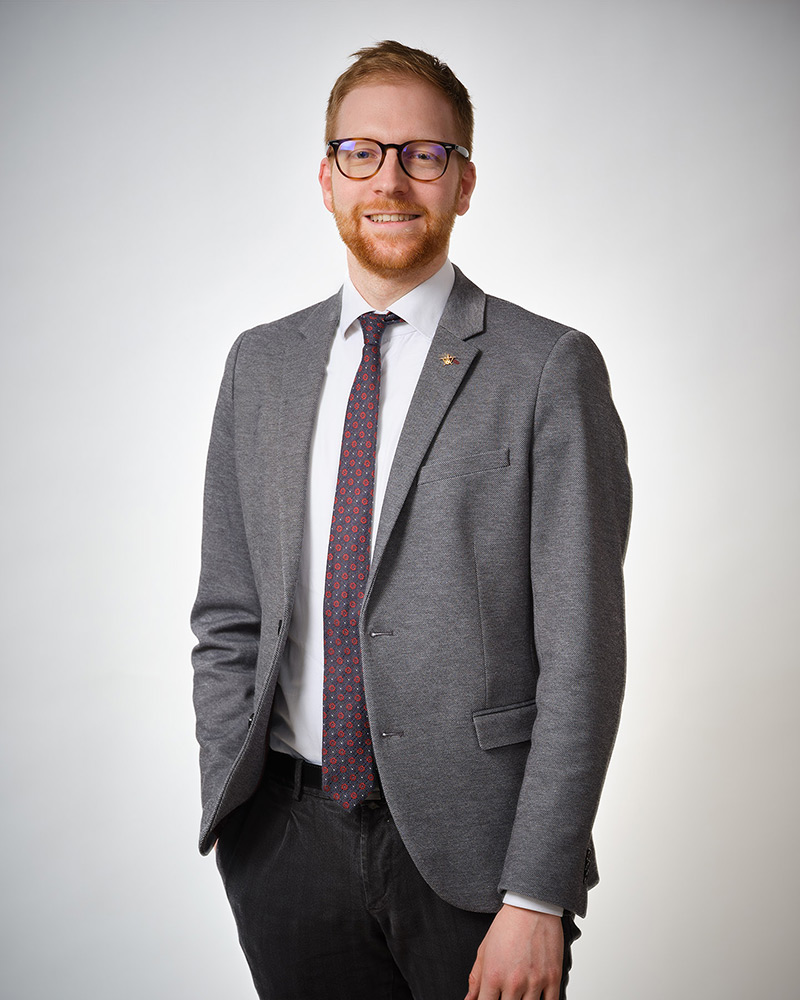 EXPERTISE
Patents
PROFESSIONAL EXPERIENCE
Federico has a degree in Materials Engineering from the University of Padua. He spent part of his university career abroad at the Instituto Superior Técnico of the University of Lisbon.
He joined the Intellectual Property industry in August 2018 at Gallo&Partners. Since November 2018, he has been enrolled in the professional trainee programme for admission to the patent attorney qualification exam.
Federico attended training courses organised by CEIPI, Deltapatents and Polytechnic of Milan.
He conducts patent, patentability and freedom-to-operate search.
Federico also drafts and files patent applications, mainly in the mechanical, chemical and material production and processing industries.
LANGUAGES
English
French
Portuguese
Go back