LUCA GALLO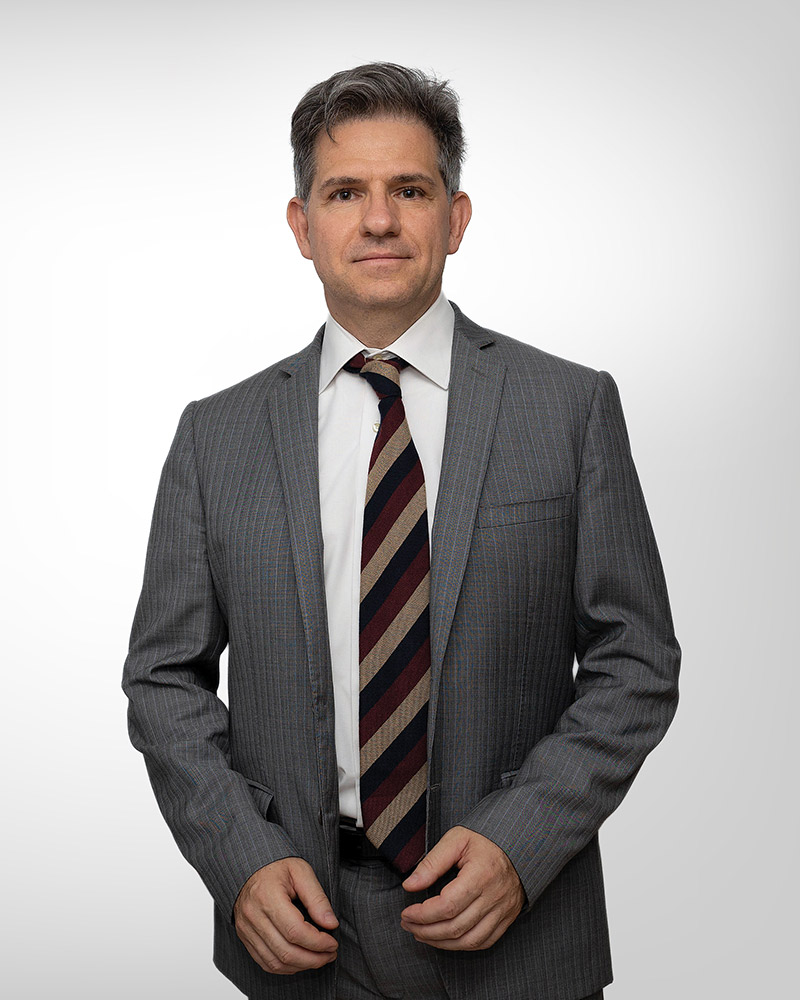 EXPERTISE
Patents, Trademarks, Designs, Know-how, Copyright, Legal, Party-Appointed Technical-Legal Expert in proceedings, and Court-Appointed Technical Expert on behalf of Courts specialising in Industrial Property, Domain names.
PROFESSIONAL ASSOCIATIONS
Patent and Trademark attorney, member of the Italian Industrial Property Consultants Institute.
Qualified representative at the European Patent Office (EPO).
Patent litigator in Europe to represent companies before the Unified Patent Court.
PROFESSIONAL EXPERIENCE
Luca has a master degree in Electrical Engineering from the Department of Electrical Engineering of the University of Padua, and a professional engineering qualification from the University of Padua.

He provides Patent, Trademark and Design advice. In particular, he offers technical/legal advice in Industrial Property litigation both for corporate clients and for the courts. As regards patents, he drafts and files patent applications, sees to the examination procedure before the designated offices, conducts European oppositions, prior art searches, patentability opinions, validity assessments, infringement opinions, filing and granting of designs.

As regards trademarks, he manages important portfolios and provides advice on all aspects of trademark law, including pre-deposit strategic planning, prosecution and registration in Italy, the European Union and international trademarks. Luca is experienced in drafting trademark infringement opinions, out-of-court matters, drafting of coexistence agreements, handling oppositions and invalidity proceedings in Italy and in the European Union.

After acquiring experience in some of the most prestigious industrial property consulting firms, in 2007 he established his own firm, Gallo & Partners.
LANGUAGES
English
German
Catalan
OFFICE
Padua
Vicenza
Go back