MARTA FABREGAT MARTI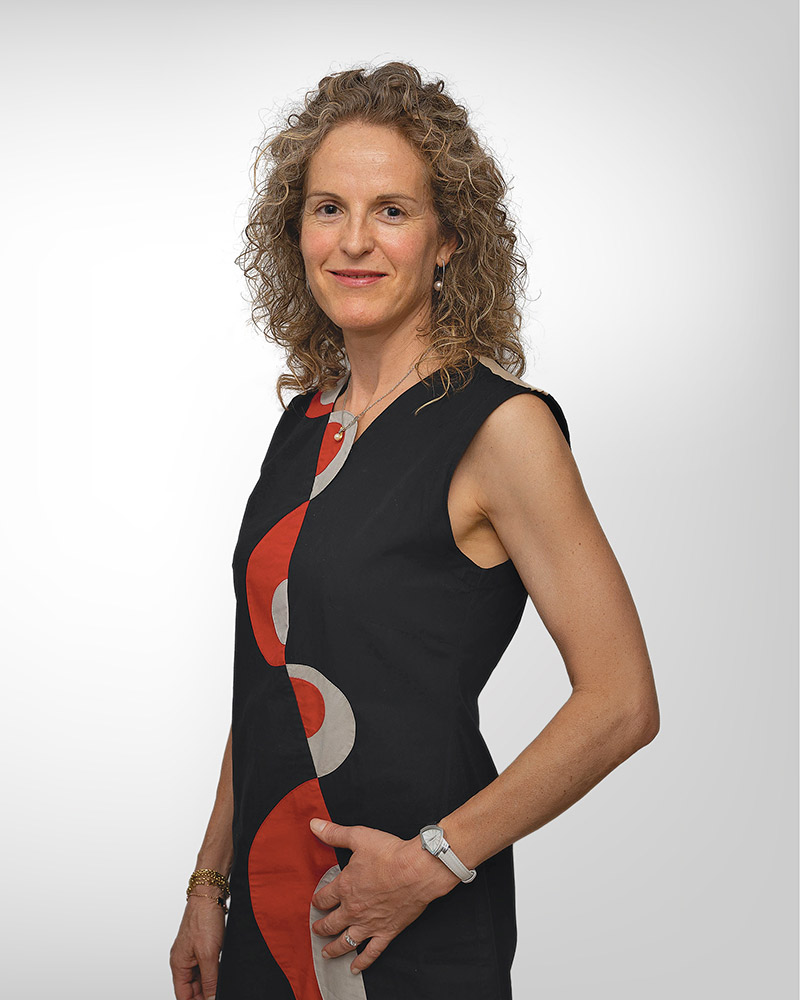 EXPERTISE
Italian and Foreign Patents Department, Administration
PROFESSIONAL EXPERIENCE
She completed her diploma at Bachillerato Unificado Polivalente (BUP) and attended the University Orientation Course (COU) in Barcelona.
Marta joined Gallo & Partners in February 2014, where she is a member of the Patents and administrative team.
In particular, she prepares documents required for filing patent property rights in Italy and abroad. She also manages relations with suppliers, organises administrative and accounting services and assists the attorneys of the firm.
LANGUAGES
Catalan/Spanish (mother tongue)
French
English
German
Go back